Between the beautiful mountains of northwestern Vietnam, there is a place named Hoang Lien, where a small but most sought-after town for tourists.
This place has dwindling paths, natural side scenes, small steep and flat hills, and climbable path.
This place is always filled with tourists and to have the best experience there; trekking is the only way.
Why Is Trekking the best way to see Sapa?
Well, this place is filled with timid surfaces shaded under big long trees, with thick, flat, steep, and sometimes dense mountains spread all over.
Thus, passing by Sapa on vehicles especially electric ones is near to impossible especially, when it comes to seeing the inner side of the village.
Therefore, trekking becomes the only way to see each and everything of Sapa.
There you will be able to see a lot of small and big famous series of mountains and some high tops such as Fansipan, the highest mountain in Indochina, and the roof of Indochina.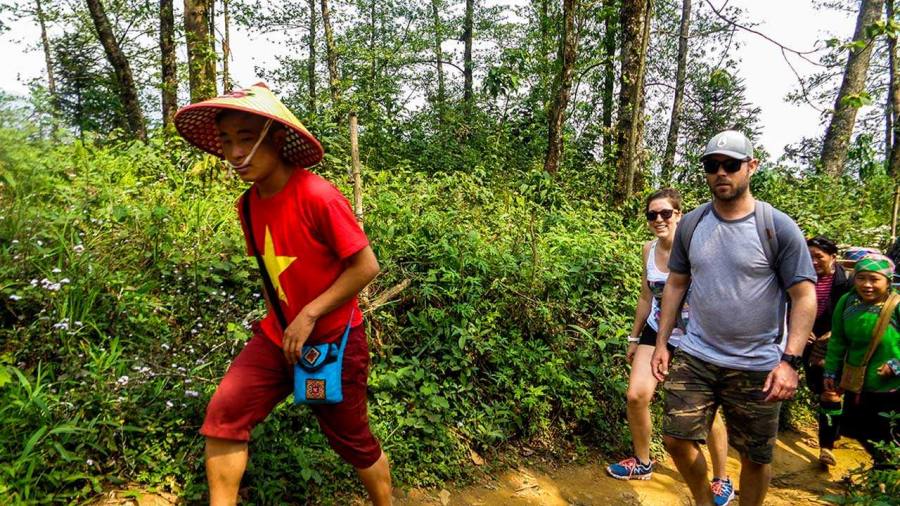 Where to Do Best Trekking in Sapa?
There are many places in Sapa where you can have the best trekking experience.
It is a small village with friendly people and they are always very loving and welcoming towards tourists. Ancient mountains, caves, and historical places like:
There are many stories attached to different areas which only a local can tell you.
This village is known for its best medications such as you can find and talk to the experts and get knowledge about ancient healing techniques. This land is also known as the illness healer.
This is another place you got to see famous for its rice fields.
4. To get knowledge regarding Tay tribe:
You need to visit Ban Ho village that filled with people of ethnic Tay Community.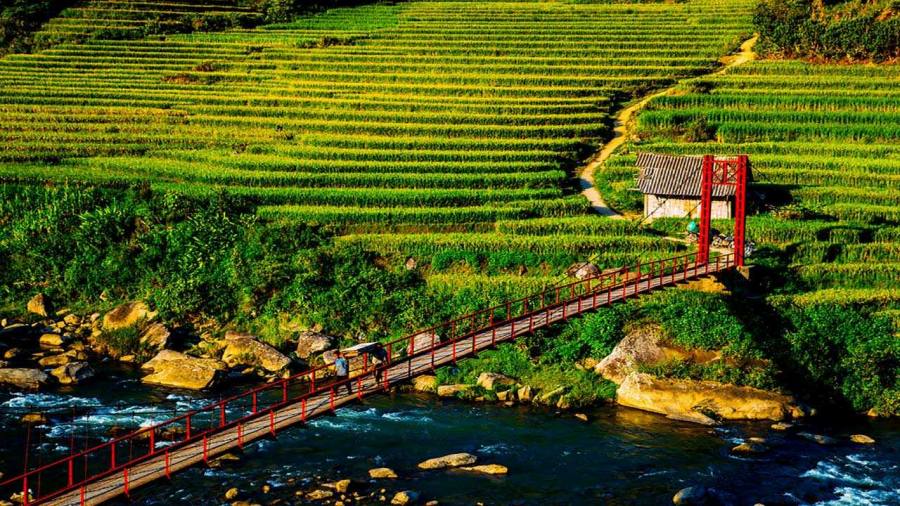 Where to Find Best Trekking Options for Guidance in Sapa?
Well, if you are in Sapa, then it is best to hire a local guide who belongs to these villages and who has spent his/her childhood in these villages.
This is because local guides know the best paths and fantastic yet profound original stories that belong to these ancient villages to take you in a trance that will stay with you forever, even when you have left Sapa.
However, it can be difficult for you to search for a local guide because mostly Sapa people don't know English. Nevertheless, here we have the solution.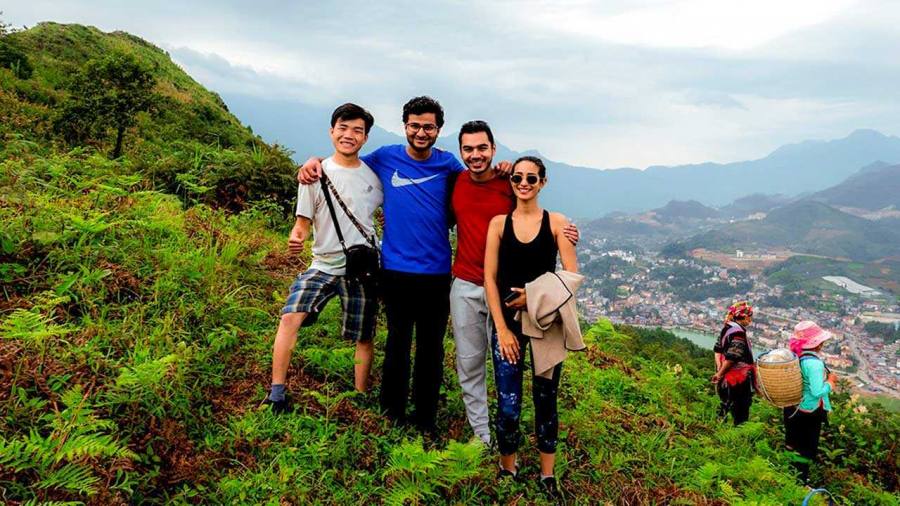 Sapa Trekking with Sinh and Chu local guides in Sapa:
Sinh and Chu are the locals from Sapa who have learned English from tourists. They now have a big team of tourist guides who along with English can also speak many other languages as well.
These guides are from ancient deep villages and understand the actual story of Sapa and can give you the best trekking experience of your trip throughout the time.
You can contact us online anytime to book your expedition guide.