Rice Terraced Fields & Homestay Experience– 2D 1N
In this tour, Trekkingtoursapa's guide will take you to visit 5 different villages of the Hmong, Giay and Red Dao ethnic minorities.
The tour will give you the chance to enjoy amazing mountain landscapes as well as to see Sapa's biggest river and valley. You will also see the famous rice terrace fields and learn more about the culture, customs and traditions of the 3 main different ethnic minorities in Sapa.
Our tour guide will also introduce you to Hmong's unique marriage traditions, rice fields work and house building techniques and much more!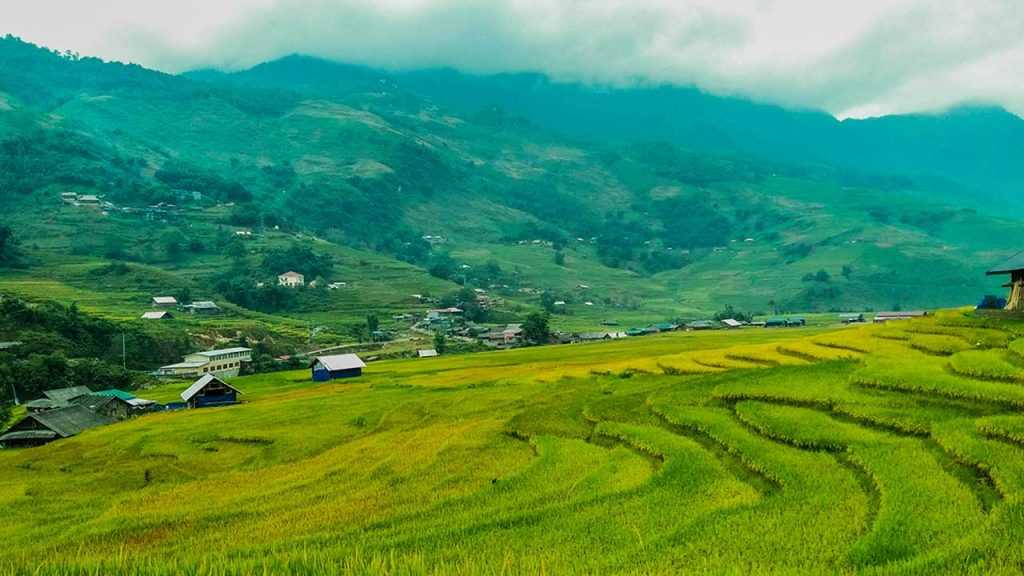 Duration: 2 days trekking Sapa
Departure date: Everyday
Departure time: flexible between 8.30 am – 9.30 am
Physical activity: Moderate to challenging
Location: Small traditional villages
Travel Style: Cultural immersion and active adventure