Trekking Tour Sapa is comprised of a local team of expert guides representative of the ethnic minority group of the Black H'mong tribe based in the beautiful northern mountainous highlands of Sapa, Vietnam. We are so proud to share our vibrant culture, unique ecology, and stunning landscapes so that we may preserve it for generations to come.
From the whispering bamboo forests and iconic rice terraces, our tours explore the quieter and more simple side of Sapa. Our traditions are rich and diversified across the valley including farming & traditions, house building techniques, strong climbing experience, indigo preparation and traditions in textiles unique to the mountain tribes.
Trekking Tour Sapa is proud to share various nature and cultural treks and homestays which highlig bottom of the biggest valley in Sapa called Muong Hoa. The valley is famous for hiking, trekking and motorbike tours. Close by are other well-known attractions such as Fansipan Peak, Love Waterfall, Heaven Gate, traditional villages.
When we were young we would follow our moms to sell handicrafts on the streets. This gave us a chance to learn English by conversing with tourists. Without these opportunities to learn English we would not have been able to become the great tour guides that we have become as we weren't ever able to afford schooling.
We use our local knowledge to create personalized hiking, trekking and motorbike tours for those wanting to discover the best and most beautiful areas of Sapa. We were born and raised in this region which helps us to show you places that many our companies may not be able to provide.  
We offer homestay accommodation with our families which is a great way to learn about the local people and their everyday life.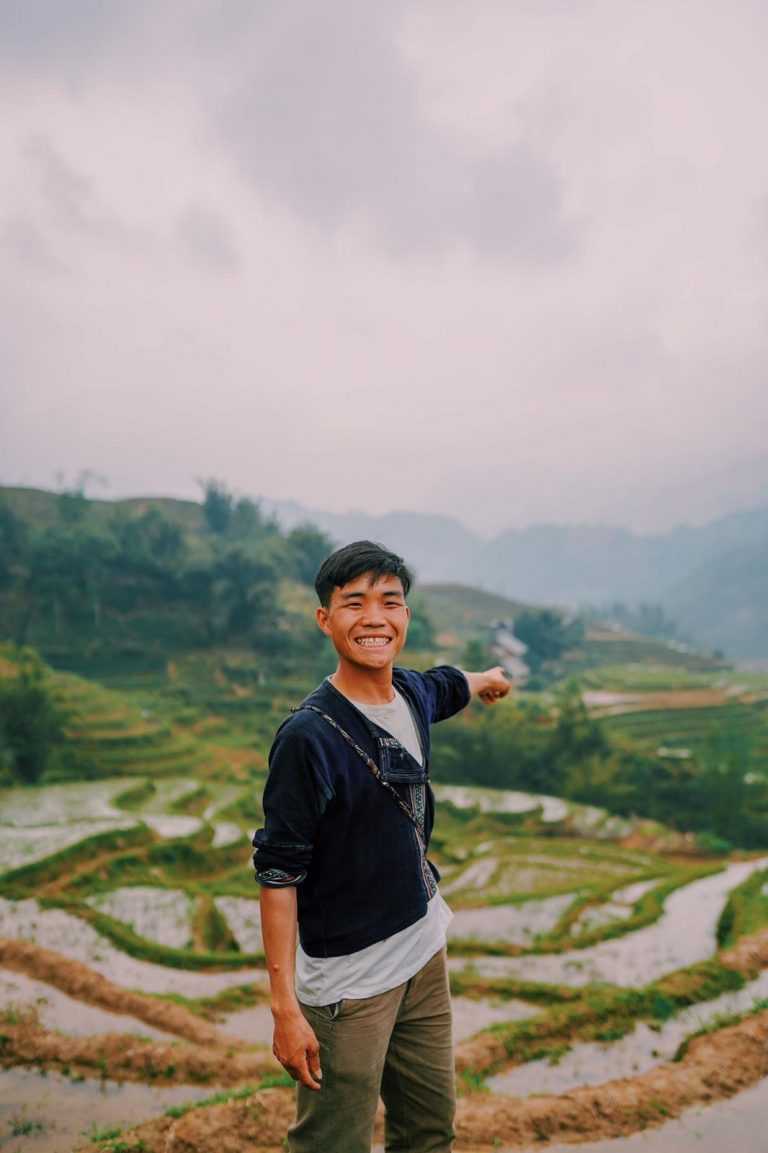 Contact info:
Email: info@trekkingtoursapa.com
Phone:(+84) 0833405031
Hi, my name is Xeeb (Sinh) from the Black Hmong ethnic minority group in Sapa. I am an experienced local mountain guide in the Sapa and love to introduce people from all over the world to my beautiful home. I am passionate about nature especially mountain trekking and hiking on the big rice terraces in my home village. I love to tailor each tour to my guests so they can experience my local culture during a unique and memorable trip. I want to show people the real Sapa, in order to protect the heritage and culture of the region. I hope you'll consider an authentic yet ethical, ecological experience in North Vietnam.
My name is Tzu (Tswb). I'm a Black Hmong girl born and raised in the village of Ta Van. I have 5 years experience as an English-speaking tour guide in Sapa and love to show my customers the world I grew up in. I love to get to know my guests cultures and experience different world perspectives. I love showing guests the village I grew up in, and experiencing the other different villages around Sapa.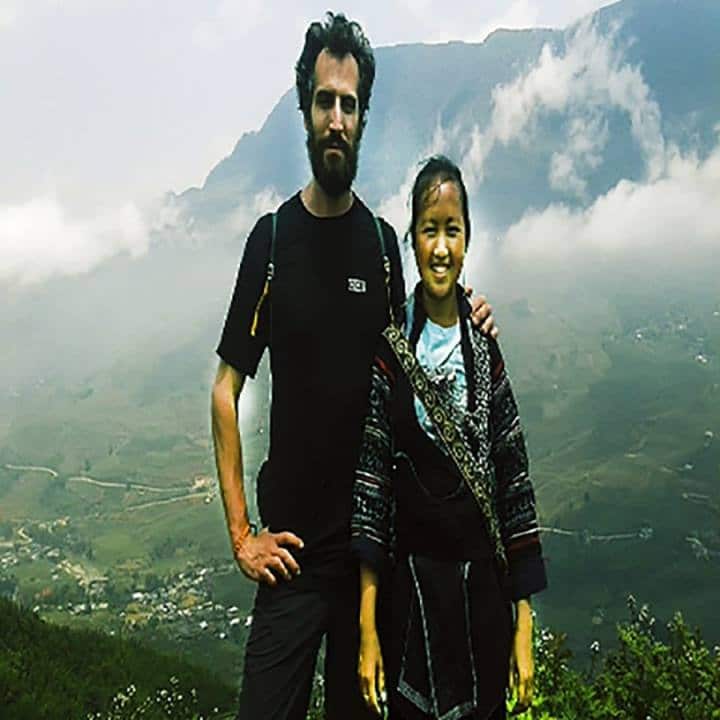 Contact info:
Email: info@trekkingtoursapa.com
Phone:(+84) 0833405031