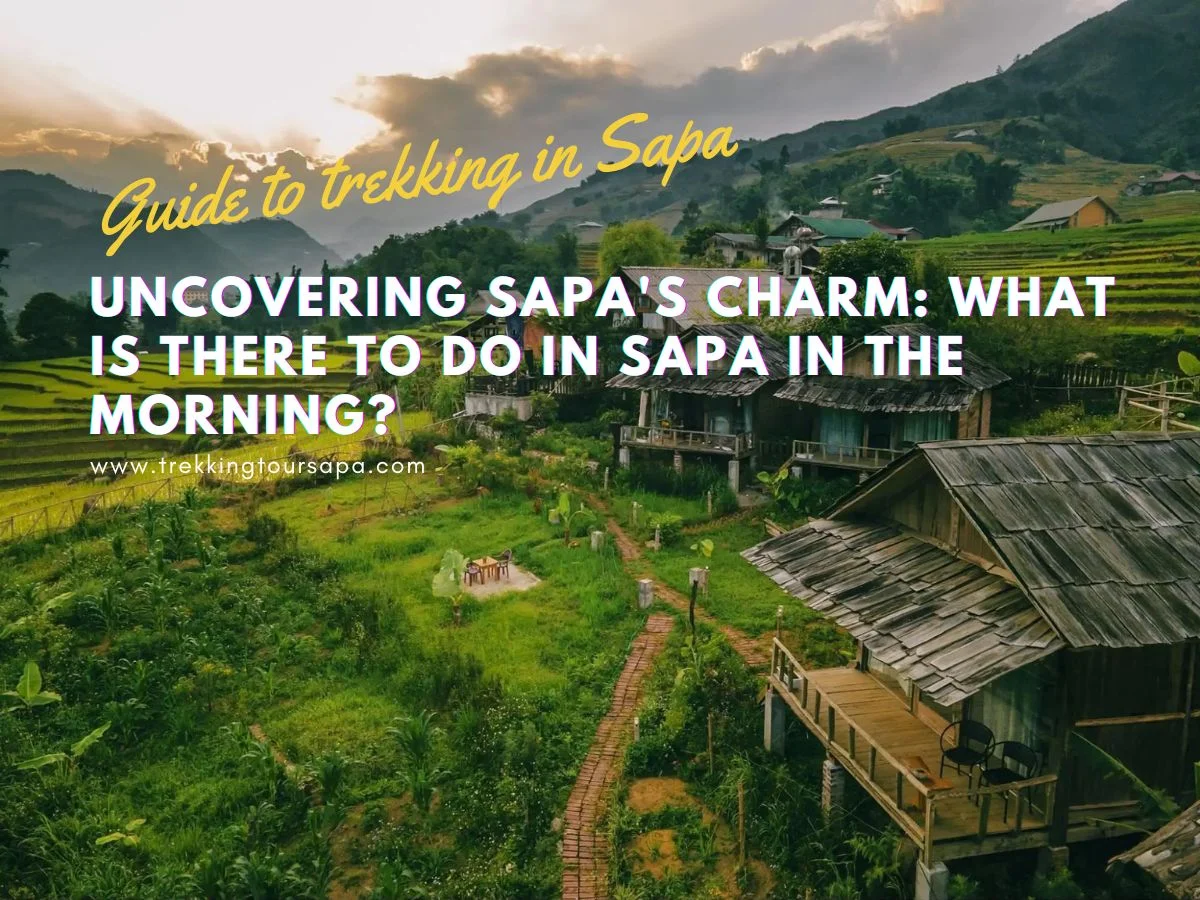 Looking for things to do in Sapa Vietnam? Our guide on What Is There To Do In Sapa In The Morning? has got you covered. Check it out now.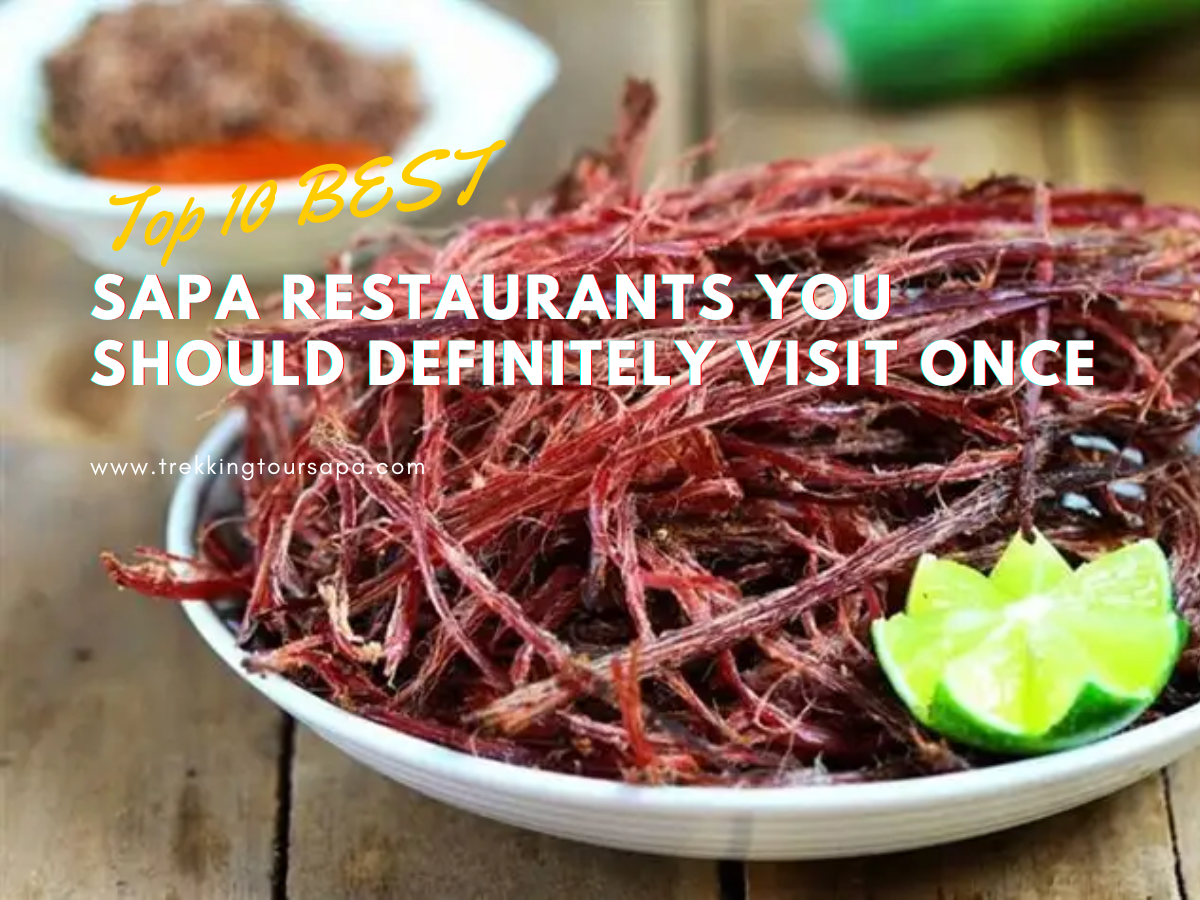 Are you looking for the best Sapa restaurant? This article we cover exactly what you are looking for. Click for information about top 10 best restaurants in Sapa!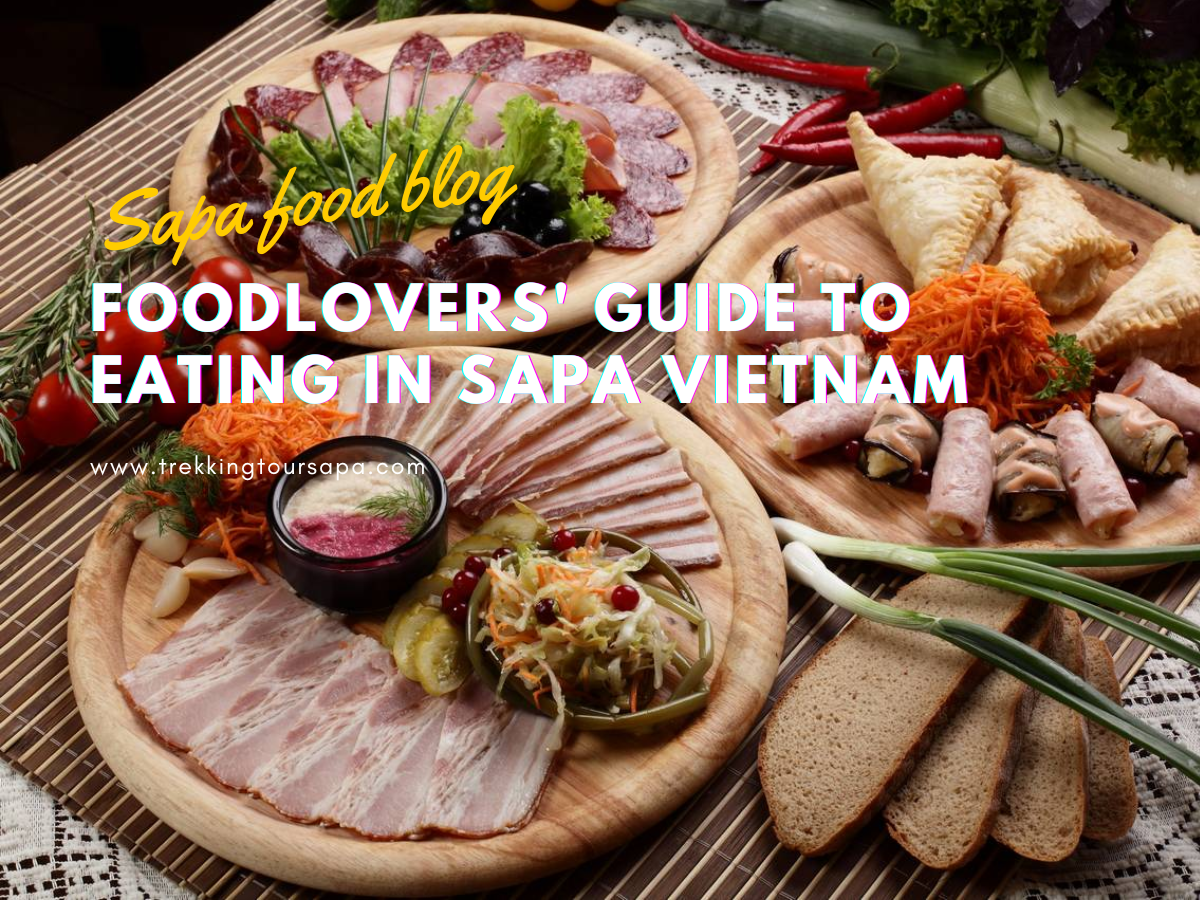 Sapa cuisine has long been mentioned with unique and special features. Let's find out what is most unique, special and the best food in Sapa with us through this Sapa food blog!