Sapa Easy Trekking Tour 1Day - Rice Paddies and Cultures
In this tour, In this tour you will be taken you to the very friendly and beautiful landscape villages where you will get to see both Black Hmong and Red Dao minorities in Sa Pa.
The Hmong have unique marriage traditions; the Red Dao are known for their expertise in herbal medicine as well as usage of plants from the land to treat many illnesses.
You will able to see the amazing view of rice paddies and visit Ta Phin's cave, a very well-known in Sapa.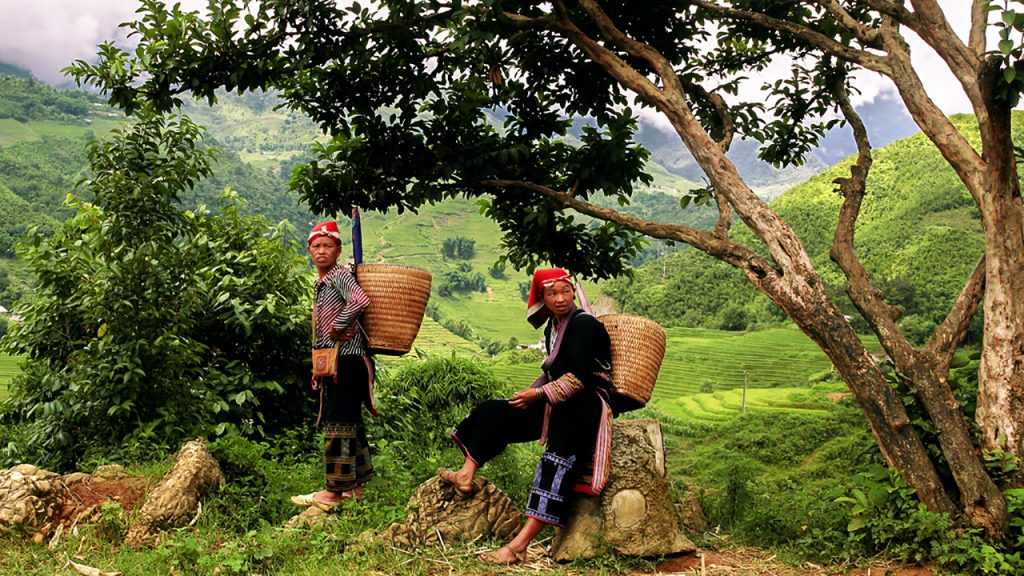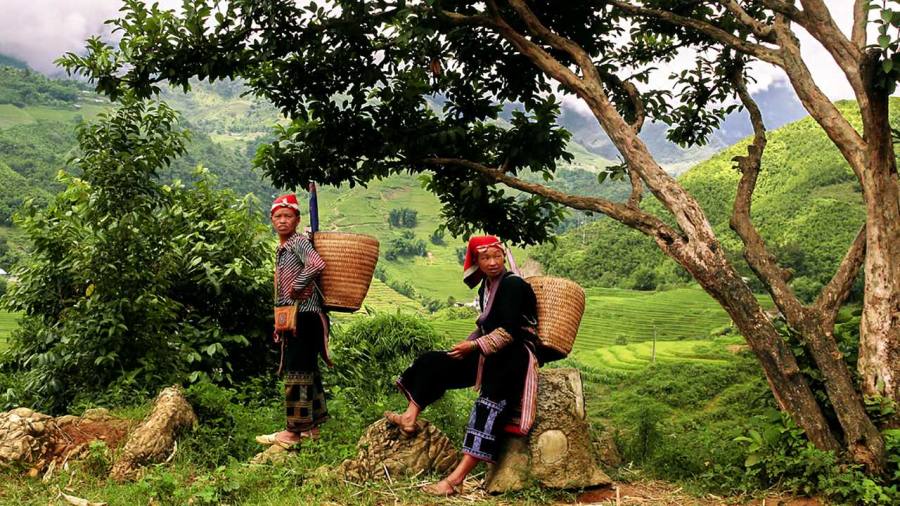 Duration: 1 day trekking Sapa
Departure date: Everyday
Departure time: flexible between 8.30 am – 9.30 am
Physical activity: Moderate to challenging
Location: Small traditional villages
Travel Style: Cultural immersion and active adventure