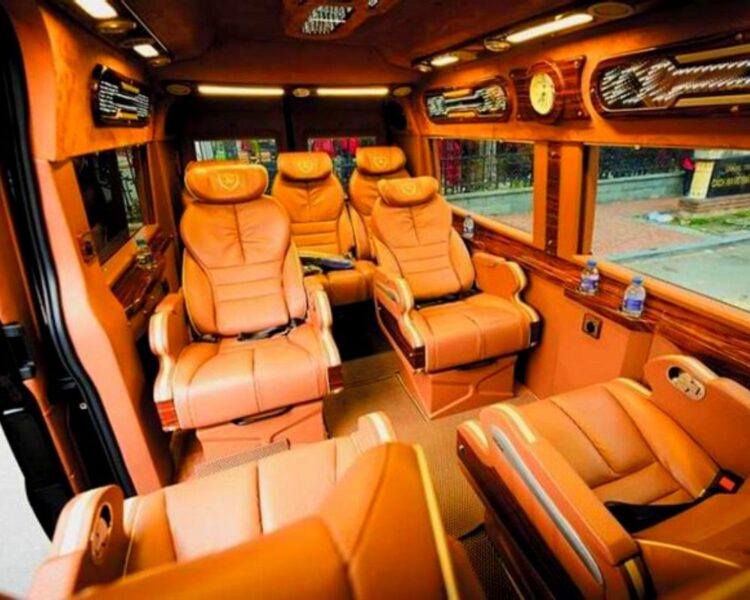 In this guide, we will cover how to get the best minivan ride from Hanoi to Sapa! Sapa is a place that many people shoes to visit, a beautiful mountain town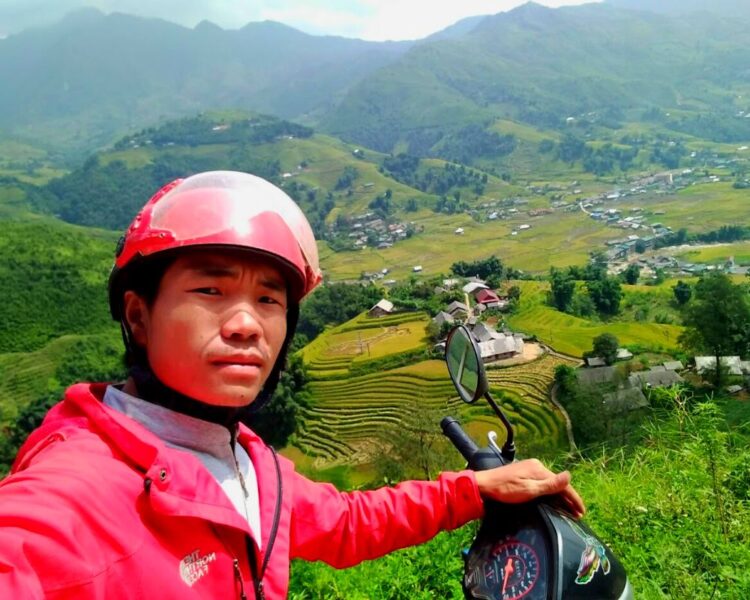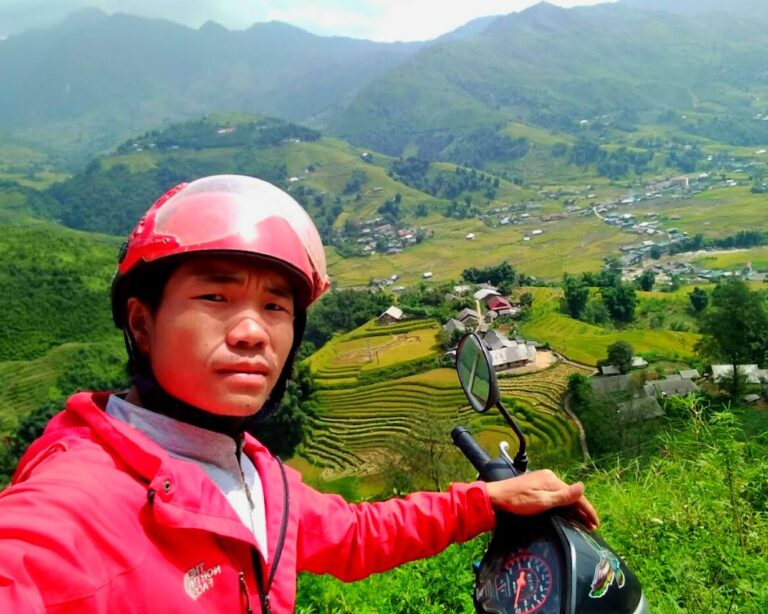 Sapa Motorbike Tours: 1 Days, 2 Days – Experience everything about Sapa in a short time with motorbike. All the tips and locations you need to visit.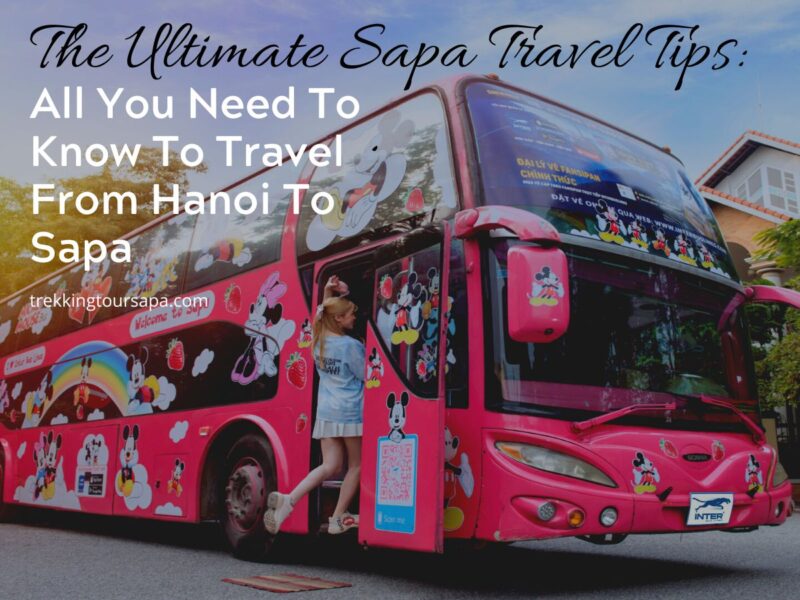 Ultimate Sapa Travel Tips: All You Need To Know To Travel From Hanoi To Sapa. Choose the best way that you love: Train, bus, limousine or car.